Latest News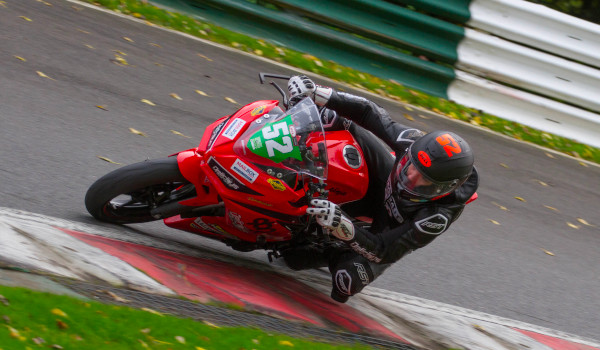 Proudly supporting Kam Dixon
British Junior Supersport Championship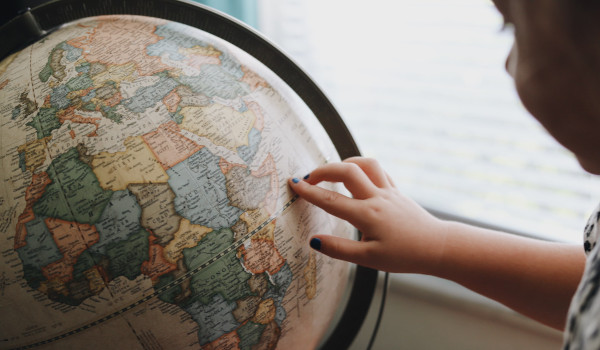 Global Solutions
Connecting businesses with customers all over the world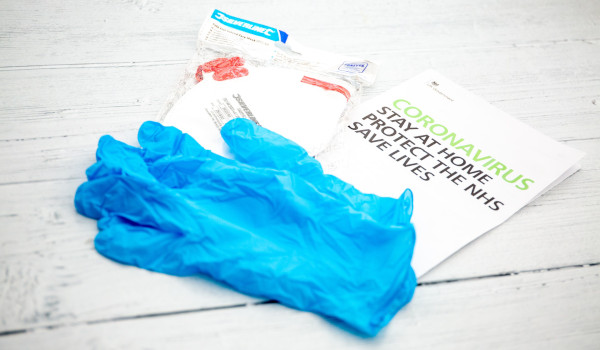 COVID-19
Providing remote services during a pandemic
Our Services
Software development
Digitive designs, develops and delivers custom software solutions. We work collaboratively with clients to deliver solutions that improve workflow and processes delivering efficiencies, return on investment, and better customer engagement.
Learn more
Consultancy Services
Working with clients from the very inception of an idea, providing expert guidance through requirements gathering, risk mitigation, goals for success, and cost estimation to gain stakeholder sign-off, and aid in the procurement process.
Learn more
Digital transformation
Digital Transformation is about adopting digital technology to transform services or businesses, through replacing non-digital or manual processes with digital processes or replacing older digital technology with newer digital technology
Learn more
Solution Design
The starting point for any idea or project, throughout the solution design process you will identify and define requirements and outcomes to be able to gain stakeholder buy-in and project sign-off.
Learn more